Schwartz Law Firm
In my current practice, I strive to provide my clients with excellent legal services tailored to their individual situation, be it criminal, civil, or family law.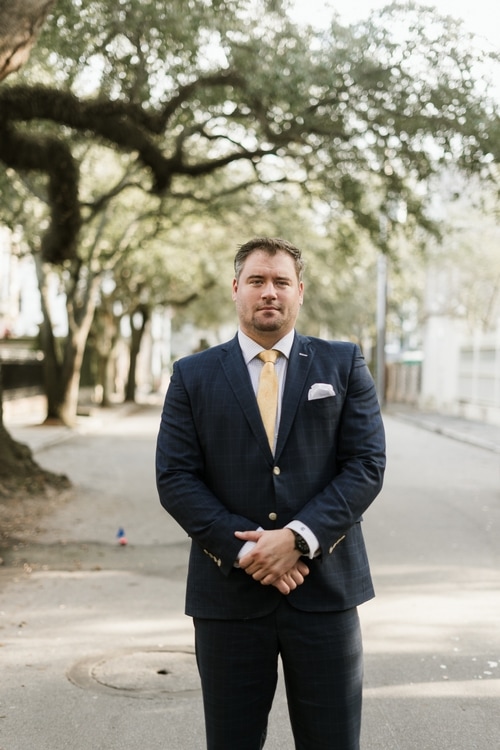 Ryan Schwartz, Esq.
Schwartz Law Firm, L.L.C.
I graduated from Winthrop University where I was a starting pitcher for the top 25 ranked Eagles. After graduation I worked in the Netherlands and Germany for a plastics manufacturing company, where my focus was on lean manufacturing processes. After leaving the Netherlands I attended Charleston School of Law. While in school I served as President of the Federalist Society and was active with the Trial Advocacy Team. I also completed over one thousand hours of pro bono legal work at the Charleston County Public Defender's office.
Immediately after I graduated and passed the South Carolina Bar I Joined my good friend and colleague Bill Thrower, Esq., to form the law firm Thrower & Schwartz Law Firm. After Bill's untimely passing, I started Schwartz Law Firm, LLC.
I have extensive experience as a trial attorney and have tried over two dozen jury trials, including murders, rapes, robberies and drug trafficking as well as numerous family law and civil trials. I understand that having a legal issue, be it criminal, family or civil, can be the most stressful time of your life and I strive to give each client a personalized touch while I guide you through the legal process. As an aggressive litigator and negotiator, I am unwavering in my commitment to providing my clients with "personal attention, informed legal advice and excellent case outcomes."